What maintenance is most common on CRT Technology?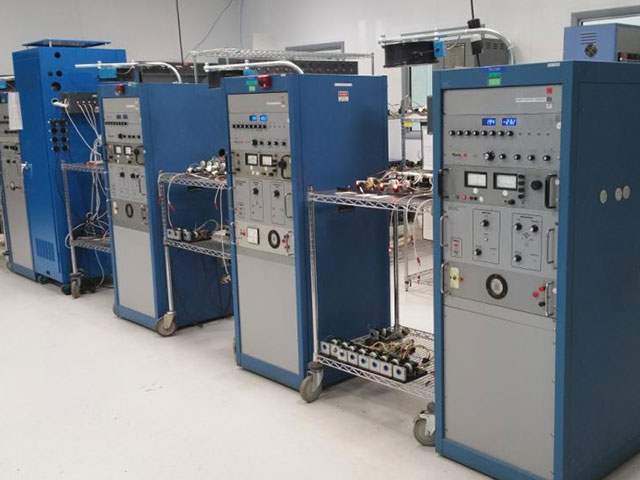 The biggest maintenance upkeep needed throughout the life of your CRT is refreshing the phosphor coating. The phosphor coating determines the brightness, color, and persistence of the illumination, and various types are available depending on your needs. For example, to best see brief, fleeting events, a long persistence phosphor is recommended. For events that are fast and repetitive, or high frequency, a short-persistence phosphor is generally preferred.
Over time, phosphors wear down and lose some of the properties that make them functional. By replacing the phosphors in the CRT technology that you utilize, you are able to extend the overall life of that CRT. There are around 50 different phosphors available for your CRT, ask us which ones are best for your application.