Why Choose Thomas Electronics' Radar CRT solutions?
High Resolution, High Brightness picture.
Bandpass filters can be laminated in place for sunlight readability.
We can supply different phosphor mixes of varying persistence.
Our products are guaranteed to match OEM fit & performance.
Radar CRT display replacement is available for most applications.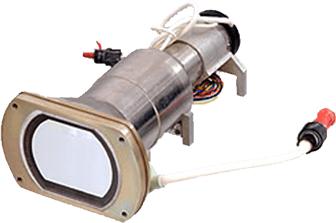 Learn what our CRT Radar & ATC Display solutions can do for you.