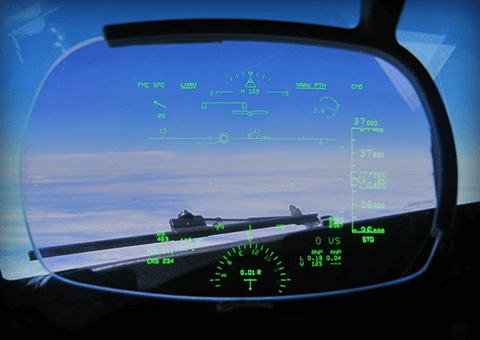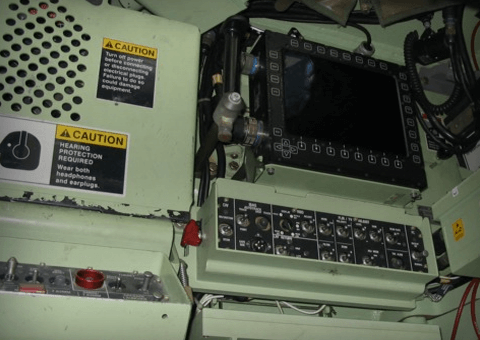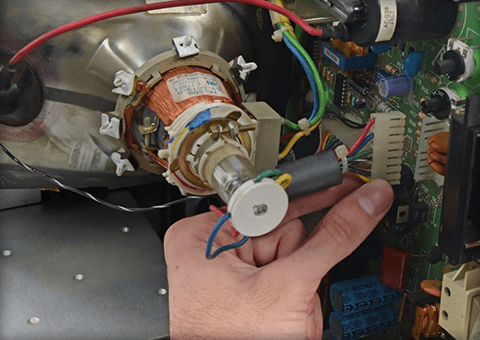 Headquartered in Clyde, New York with locations in Illinois, Kentucky, and France, Thomas Electronics has been a leading manufacturer of products for the electronic display and imaging market since 1948.
Our product profile includes Cathode Ray Tubes (CRTs), High Voltage Power Supplies, LCD Backlights, LCD Ruggedized Displays, Electromagnetic Components, Deflection Coils, and Monitors.
In addition to manufacturing CRTs, we also specialize in cathode ray tube replacement and refurbishment services for the benefit of our many clients who continue to use this technology.
We offer a competitive price advantage through vertical integration, product experience, and continuous production. Our state-of-the-art manufacturing sites are staffed with seasoned, experienced engineers and technicians.
To support our clients' products, our focus recently has been on obsolescence issues surrounding our main product line of CRTs. Through our extensive negotiations with vendors, the qualification of new suppliers, the acquisition of key businesses, and the vertical integration of critical processes, we are now able to offer our CRTs and cathode ray tube replacement going forward, well into the future. We are proud to be your obsolescence solution.
At Thomas Electronics, we take pride in our expertise in specialized vacuum tubes and more. We have been at the forefront of manufacturing and innovation for electronics. Our state-of-the-art CRT equipment and repair service delivers exceptional image quality and reliability.

Addison, Illinois
330 S. LaLonde Ave.
Addison, IL 60101
P: 315-923-2051
F: 315-923-4401
Clyde, New York
208 Davis Parkway
Clyde, NY 14433
P: 315-923-2051
F: 315-923-4401