Why Choose Thomas Electronics' Simulation Instrument CRT solutions?
We offer a replication of real-world systems for most commercial & military training simulations.
We can match the exact display color & display resolution of your CRT.
Our products are guaranteed to match OEM fit & performance.
We can match the feel of original platforms & minimize electronic / mechanical modifications to existing hardware.
Simulation CRT display replacement is available for most applications.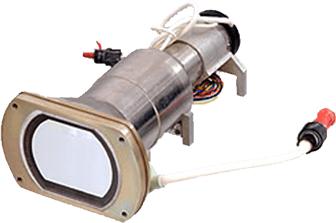 Learn what our Simulation Instrument CRT solutions can do for you.