Why Choose Thomas Electronics' Ground Vehicle Display CRT Solutions?
Thomas offers a wide variety of Cathode Ray Tube (CRT) Assemblies Specific to GVD applications.
The Cathode Ray Tubes (CRT) Can be high resolution (1000 lines plus) and high brightness designs.
Displays are fully encapsulated and ready for system level installation.
Our products are guaranteed to match OEM fit & performance.
Ground Vehicle CRT display replacement is available for most all major military vehicles.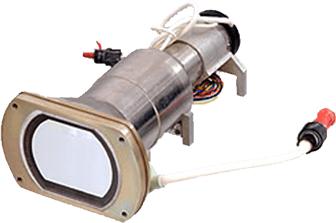 See what our armored & ground vehicle display CRT solutions can do for you.