Tailored Phosphor Selection & Application
Our phosphor knowledge ensures that the correct coating is put into every CRT we replace, manufacture, or repair.
Years of skilled practice enables us to add phosphors to any glass, metal, or plastic substrate; we can also add an aluminum coating to any traditional phosphor coating.
We offer a wide variety of coating types and can provide the standard JEDEC phosphors as well as blends to match specific criteria. These include:
Narrow bandpass filters
Sensor spectral responses
Additionally, any phosphor coating can carry an aluminum coating as well. Adding this coating:
Improves light output
Prevents surface charging by bleeding off electrons
Prevents ion damage of the phosphor layer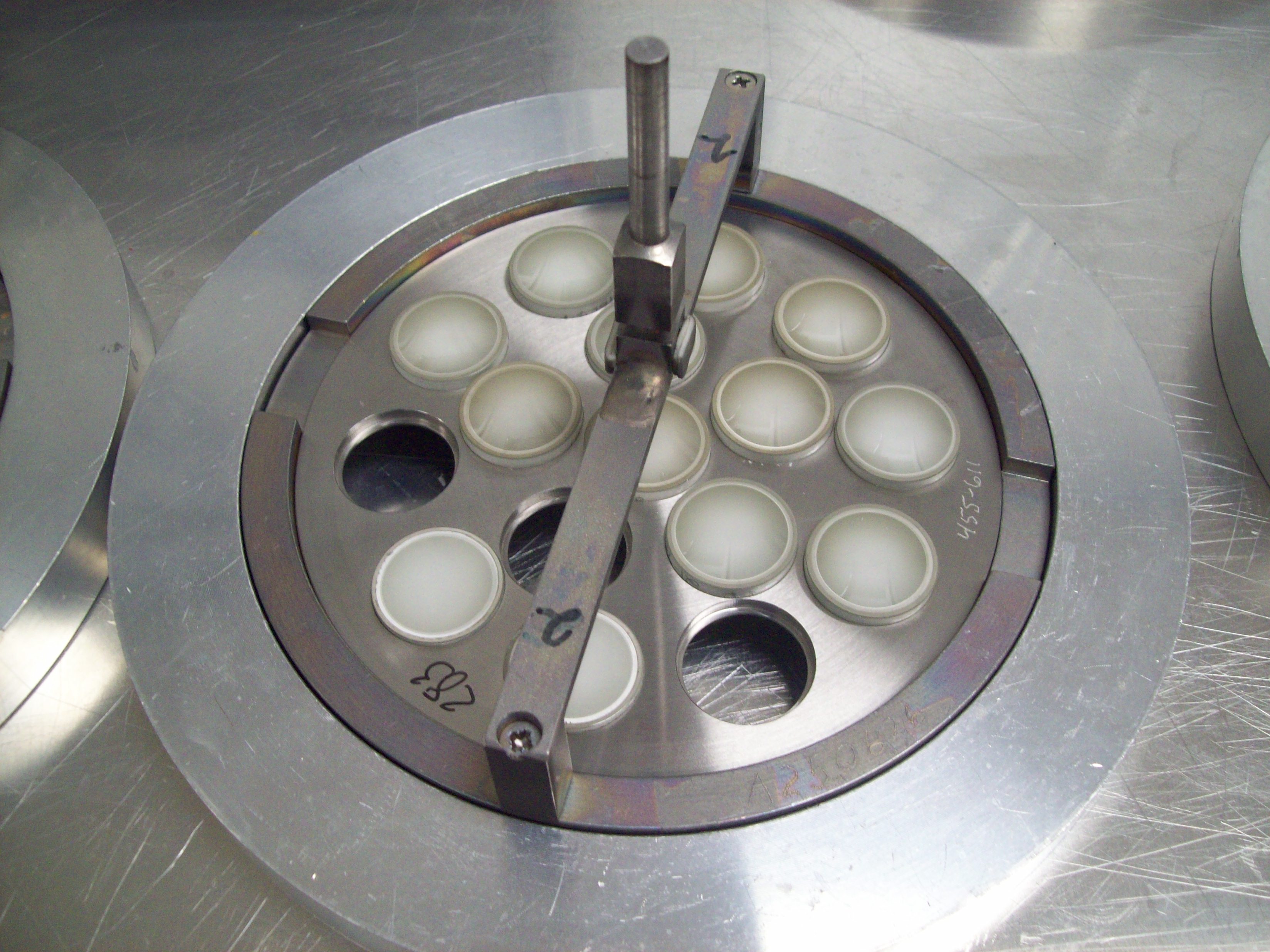 Standard Phosphors
The default phosphor we use is P53, which is also the standard in Avionic Head Up Display applications. This is our phosphor of choice for a variety of reasons:
Good linearity characteristics (it maintains luminous efficiency even with increase beam current)
Small particle size (designed for high resolution)
Narrow bandwidth spectral response
Long life
Other standard phosphors include:
The P43: often used in Head Down Displays; its narrow bandpass characteristics allow the use of band pass filters for improved contrast ratios
The P22: in red/green/blue, used for Color CRTs for high efficiency under moderate loading
The life of a phosphor is entirely dependent on its end application and use; lifespan can vary from tens of hours to several thousand hours. Contact us for more information or to get an estimate on your project!